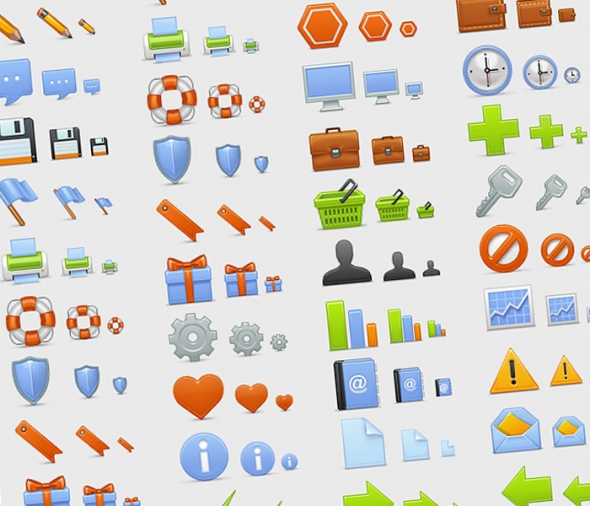 Product information
Includes 16px, 32px, 48px, 64px .ICO & .PNG files.
Related Files
FREE

Premium




Download the full version of this item.
Includes all pages + pro features.
Free Support.


Download a standard version of this item.
Reduced pages & features.
No support.
To maintain template uniqueness, this template will be removed after 400 purchases.
Name:
Basic Icon Set By Prokofusha
Source:
http://prokofusha.deviantart.com/
Info:

Warning: mysql_fetch_object(): supplied argument is not a valid MySQL result resource in /home/theme/public_html/p_details.php on line 463

File(s):
1 file(s), total size of 2.4 MB
If you believe this work is stolen, please contact us. We take copyright infringement & stealing very seriously.